Lab Debate at the European Development Days 2022
How can green and just energy transitions best catalyze development opportunities? This was the guiding question at a WISIONS-organized Lab Debate at the European Development Days (EDD) in Brussels. 
The three speakers on the panel, Bärbel Höhn (BMZ Special Representative for Energy in Africa), Silvia Sartori (ENERGIA) and Willington Ortiz (WISIONS initiative) all agreed that energy is inextricably linked to other SDGs and can be a successful enabler of development, if certain prerequisites are considered. However, achieving real and long-lasting results implies a big crucial challenge.
Bärbel Höhn especially emphasized that, of course, the political will is needed to invest in decentralized and renewable energy solutions and added: "We can't overcome poverty and hunger, if people have no access to energy". ENERGIA's senior project manager Silvia Sartori stated that it is essential and urgent to step up efforts and political ambition likewise to make the energy sector more inclusive and equal, if a truly just energy transition is to be achieved. Therefore, gender-disaggregated data should be made an integral part of development planning.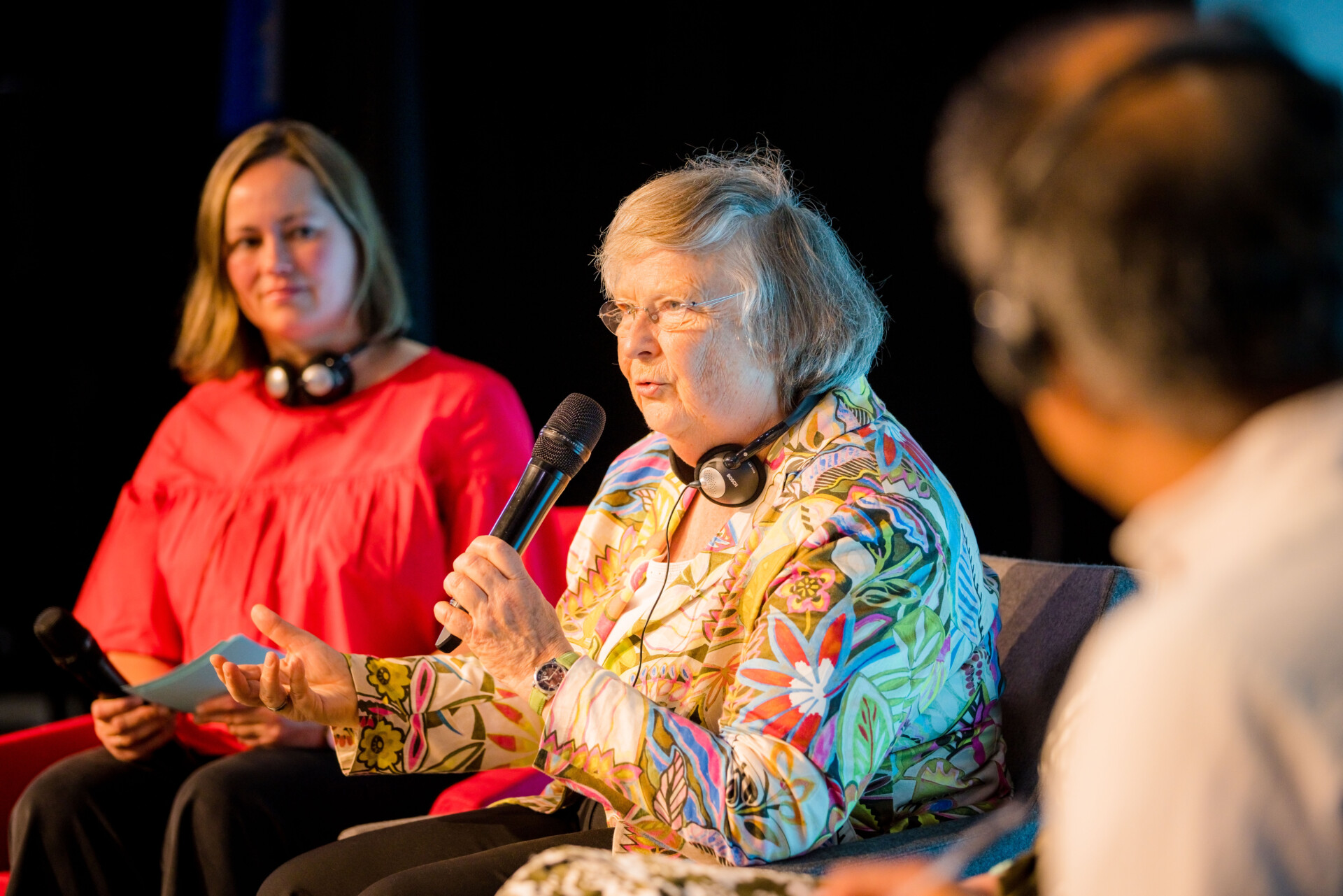 all photos by: European Union 2022
The session further covered which context-specific development challenges should be addressed in order to be successful, while also recognizing the opportunities and motivations of individuals and their communities. Willington Ortiz, researcher at Wuppertal Institute, pointed out that holistic approaches are crucial for designing energy development projects: "We need individual and people-centred perspectives to successfully provide energy access".
The panelists concluded that energy can facilitate development by giving people access to key services like water pumps and chilled food storage. However, access to energy is especially limited in rural areas, and girls and women are the most affected by energy poverty since basic tasks like gathering firewood often fall to them. But when gender is considered and entrepreneurship and political will are present, energy can be an efficient booster for development.
The session, moderated by Diane Röschen from energypedia, was closed with remarks from Sambatra Ramiandrasoa, General Director of the Madagascan Energy Ministry, who offered the audience first hand insights on the fundamental role energy access plays in the development of Madagascar.
Watch the session recording below: