Improving livelihood family farmers through biodigester technology
Family farming is a central pillar of Costa Rica's agricultural sector, and biodigesters have been used in this field for nearly two decades. Unfortunately, the number of active biodigesters has been decreasing recently due to insufficient maintenance and a lack of trust in the technology by farmers. In response to this problem, WISIONS and our regional partner in Latin America, Asobiogas, held a workshop in 2019 to discuss strategies for the re-establishment of biodigesters. This has now become one of WISIONS' new core projects.
Costa Rica is known to have a strong agricultural sector largely constituted by small and medium-sized farms run by family farmers (appr. 55% of all registered agricultural enterprises), providing employment and income. Additionally, biodigesters have been promoted substantially by different stakeholders during the last two decades as renewable energy sources for those family farmers to tackle environmental and economic challenges. In particular during the COVID-19 pandemic those family farmers have been identified as a major factor in the latest economic development plan of the government to build-up economic and social resilience. However, in case of the biodigesters, maintenance became an increasing issue. Hence, many biodigesters became abandoned or not fully active recently.
The Costa Rican biogas association (Asobiogas) is seeking to address this problem. Asobiogas organised a workshop in July 2019 and came to the conclusion that family farmers significantly represent important actors to reestablish these biodigesters again. Five key points have been identified as necessary for rebuilding family farmers' trust in biodigester technology and for ensuring the adoption of sustainable energy solutions in this important agricultural sector. Additionally, the adoption of a multistakeholder approach combining the successful use of biodigesters by family farmers with support from biogas researchers, local energy practitioners and other local actors will create a knowledge exchange platform. This will support the revitalisation of the use of biogas technology among other family farmers. The main goals are to develop and implement successful strategies for biogas application and to provide other family farmers with the opportunity of adopting the technology.
WISIONS supports this core project as it accentuates the importance of local knowledge among family farmers for establishing the sustainable transition to renewable energy access. A series of exchanges between the different stakeholders – with a focus on family farmers – will be facilitated and the insights gained will lead to a best case example of how local knowledge can build up resilience and capacity for sustainable energy access in the Global South.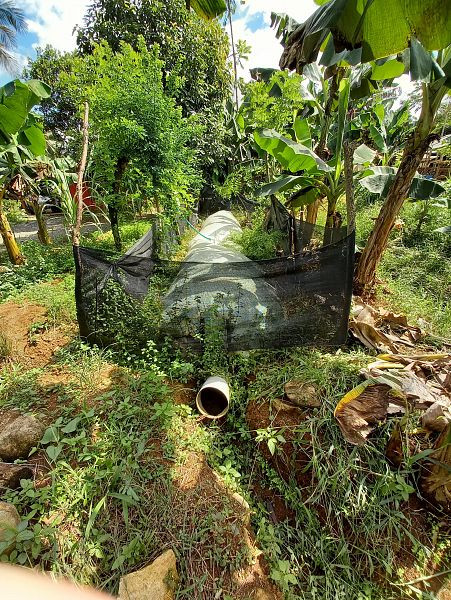 The core project will be facilitated in collaboration with our local partner Asobiogas and also members of the RedBioLAC, which has been working with us already in the past for the further consolidation of biodigesters technology and biomass gasification.  The resource and project management of the RedbioLAC is carried out by our US-based partner Green Empowerment.