SEPS Exchange "Dragón de la Nueva Flama – Dragon of the New Flame"
One of our recent SEPS Exchanges entitled "Dragón de la Nueva Flama – Dragon of the New Flame" by IRRI México and ConcentrArte was recently successfully concluded. The main objective of the exchange activities was to develop an innovative methodology for identifying, motivating and educating potential biogas technology users as well as enhancing feedback and dialogue among the users in Mexico and other Latin American regions.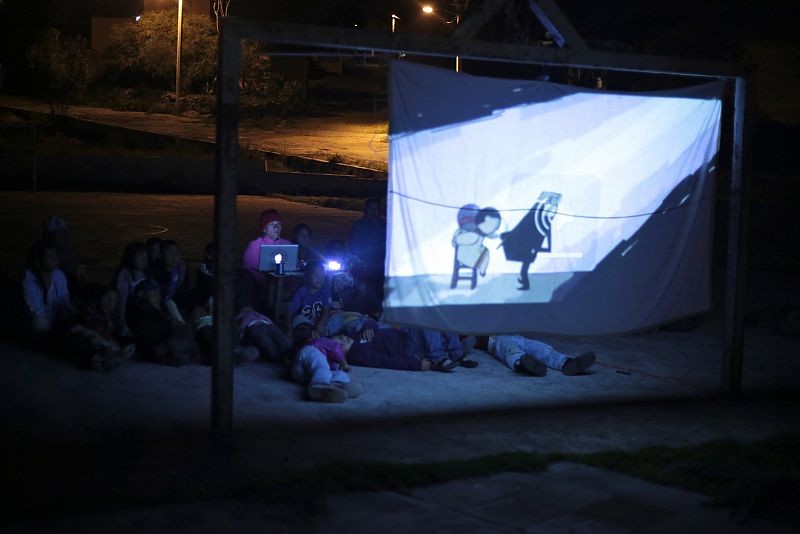 The methodology makes use of artistic and creative activities in order to build emotional connections to the technology, which encourages greater acceptance and a better sense of ownership. IRRI México and ConcentrArte created the "Legend of the Dragon of the New Flame", which describes the environmental and social problems related to the unsustainable use of firewood and inappropriate disposal of organic wastes. The "Dragon of the New Flame" is used as a metaphor for biodigesters and the alternatives they offer for using natural resources in a more sustainable way.
IRRI and ConcentrArte developed various playful games and activities based on the legend, which were intended to unlock the emotional channels in both adults and children and, in turn, to provide excellent conditions for transferring and presenting knowledge in a participative way. Promotional activities using this creative approach were carried out in several rural communities in the Hidalgo and Yucatan states in Mexico. These practical experiences served to validate the effectiveness of the art-based methodology as well as adapt and improve materials and tools.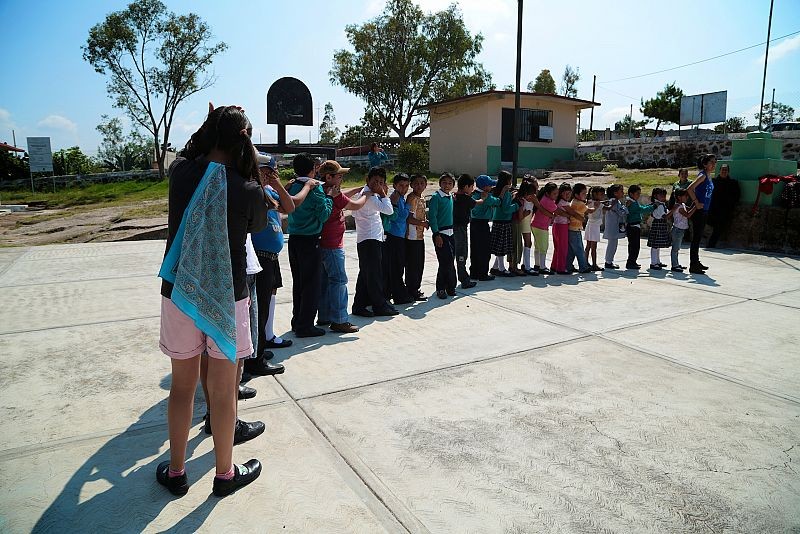 The experiences and results have been systematised and published in a manual, only available in Spanish, which can be downloaded here [pdf].
Additionally, on Sistema Biobolsa's YouTube Channel, you can find videos that complement the written materials, along with other information such as:
– a description of the project; and
– a version of the play "Legend of the Dragon of the New Flame".
More details are also available at "Dragón de la Nueva Flama" – Dragon of the New Flame (SEPS10) and there is an extensive photo album on our Facebook page.