Exchange: A Participatory Gaming Approach To Community Energy Planning in Southeast Asia: Spreading Best-Practices on Community Engagement
To increase community understanding of mini-grid design, management and operation
Interest in decentralised renewable energy solutions is rapidly increasing, e.g. solar home systems and mini-grids in Southeast Asia. As conventional mini-grid planning tends to limit participation and exclude social and organisational success factors, planning methods and tools need to be improved and expanded by including communal knowledge resources in the planning process.
The aims of the exchange activities are:
To increase community understanding of mini-grid design, management and operation
To incorporate user input and knowledge into system design and management
To demonstrate the "Mini-grid Game" as a participatory planning tool
To foster knowledge exchange among practitioners
In three rural villages in Malaysia, the Mini-Grid Game as a novel approach to energy planning will be tested in a series of four day-long interactive workshops. The game's software uses networked computers or smart devices to simulate different household scenarios.
The exchange activities will be implemented within six months; the workshop experiences (including video clips) will be disseminated through webinars and an online campaign.
You can find the detailed summary of this project for download on top of this page!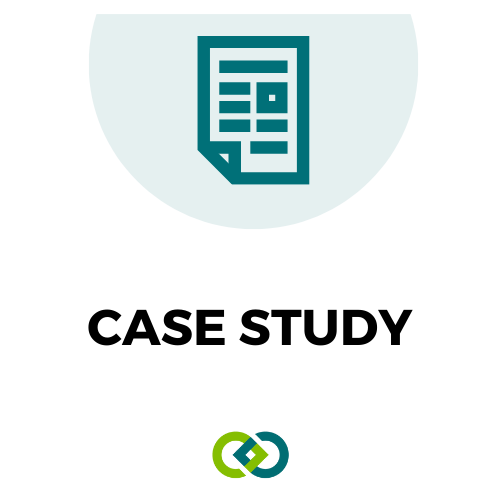 Projects with same technology
Gasification based Electrification for Rural Livelihoods and Energy in Nepal
Combined pico-hydro and PV systems for the electrification of 10 communities in the Andes
To demonstrate the benefits of renewable energies for generating electricity in isolated areas in Peru
Exchange: Waste to Wisdom: Supporting Biodigester Practitioners in South East Asia
This knowledge exchange activity aims to address the technical gaps in organisations in Malaysia and the Philippines by providing them with the skills to install and operate biogas digester systems efficiently and affordably.
Exchange: Strengthening Open-Source ELC Development in Southeast Asia
(1) to continue to build and strengthen local capacities around ELC installation and development; and (2) to further improve the open-source ELC design