Mainstreaming Gender-Responsiveness
Maximising the impacts of energy access by effectively integrate gender-responsiveness for the empowerment of women
This online seminar is the fifth and last in our joint series hosted by WISIONS in cooperation with the ACCESS Coalition's Learning Group. It focuses on how to maximise the development effects of energy access.
Energy poverty disproportionately affects women and girls. By addressing gender-specific needs in energy access projects, we can improve women's health, safety, education and economic opportunities.
This digital seminar explores how energy access interventions can effectively integrate gender-responsiveness for the empowerment of women.
Our expert speakers explain key terminology and focus on the aspects that need to be considered for mainstreaming gender, sharing practical experiences from Tanzania and Nepal.
Missed the previous seminar? It focused on inclusive energy planning.
Mainstreaming Gender-Responsiveness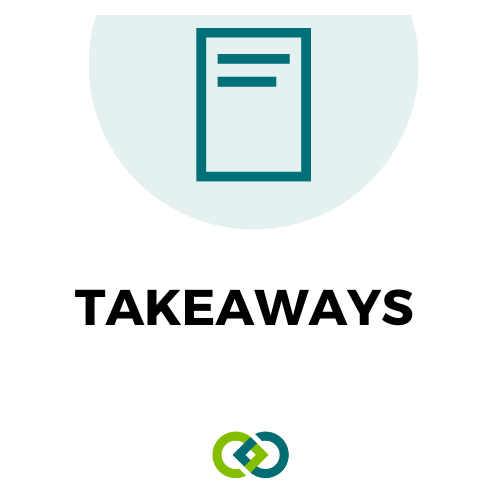 The webinar started by giving an overview of the key terminology, stressing the point that gender-responsiveness means to be aware of differences and to integrate specific actions into the project design to address these differences.
Our first panellist highlighted the need to carry out a detailed gender analysis or assessment at a very early stage of the project design. Such an analysis creates an understanding of the root causes of inequalities and of types and levels of vulnerabilities. Becoming aware of these challenges helps to identify potential effective entry points for gender mainstreaming. Subsequently, a gender action plan needs to be developed, which should include disaggregated data for every project activity and target. The expert recommends developing this plan in close consultation with stakeholders and local partners, who are aware of the local social and cultural norms.
The second presentation focuses on how gender can be mainstreamed into policy, strategies and programmes. The example from Tanzania shows that policy determines if energy access programmes are gender-blind, gender-sensitive or gender-responsive. The experience shared by the speaker illustrates the challenges faced by an NGO in trying to guide the gender work of a national Ministry of Energy. The solution to these challenges was to approach a different ministry: the one responsible for gender integration into policies. The learning here is to understand multiple entry points in an advocacy strategy.
The third example from Nepal focuses on productive uses of energy and highlights the relevance of gender-responsive approaches in women's economic empowerment through encouraging entrepreneurship development. Business counselling, mentoring and support that continue after the initial training are critical factors for success. Furthermore, creating links with ecosystem stakeholders (e.g., market actors and service providers) ensures the sustainability of women's businesses.
The general discussion stressed a further point: women are not only beneficiaries. A gender balance in the project staff and stakeholders is important for addressing sensitive issues. It also became clear that political will is key and policy actors at different management levels should be included at different project stages.

Further Materials:
This guideline by the United Nations Environment Programme (UNEP) provides practical advice for policy and decision makers to introduce and improve the integration of gender issues in renewable energy policies, plans and strategies:
This publication by Silvia Sartori, on behalf of the European Commission, Directorate-General for International Cooperation and Development, offers insightful case studies of sustainable consumption and production projects in South Asia, Southeast Asia and East Asia:
This publication by ENERGIA highlights how gender equality and social inclusion can be mainstreamed in the programme and project cycles of the Nepal Electricity Authority. It provides an overview of the objectives, methodologies and project results:
Speakers:
Silvia Sartori

Senior Expert on Women in Energy in Central Asia at the OSCE; Gender & Energy Consultant

Thabit Mikidadi

Program Manager, Tanzania Gender and Sustainable Energy Network (tangsen)

Ashma Pakhrin

Monitoring Evaluation and Learning Expert, ADB TA 9334
Moderator:
Madeleine Raabe | Junior Researcher; Wuppertal Institute, WISIONS Initiative
Mainstreaming Gender-Responsiveness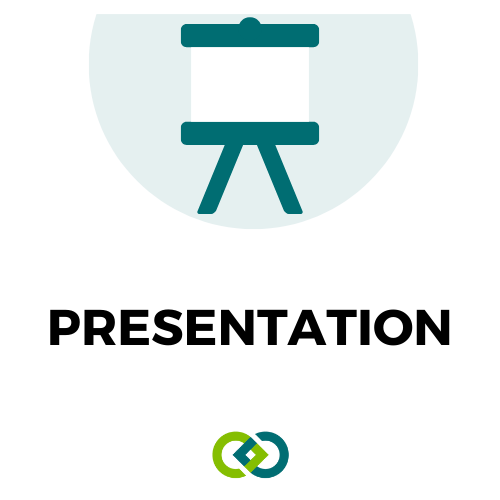 You might also be interested in
8. Biodigester Innovations
16 December 2019
This webinar is the 8. part of WISIONS Webinar Series, which aims to...
Understanding Communities
02 June 2022
The second seminar asks how practitioners can consider local contexts in the planning of energy access projects...