Exchange: Sharing Learning Across Projects: Operating Micro Hydro Plants (MHP) as Commercially Viable Enterprises
To expand the knowledge base among technically sound, but managerially and financially weak, MHPs to ensure their sustainable commercial operation
In Nepal, micro-hydro power generation is already widespread. Nevertheless, challenges such as poor management, weak technical skills and poor financial operation prevent community-owned micro-hydro plants (MHPs) from making a lasting impact on people's livelihoods. The aims of the exchange activities are:
To expand the knowledge base among technically sound, but managerially and financially weak, MHPs to ensure their sustainable commercial operation
To enhance the managerial capacity and awareness of MHP managers, and to recommend appropriate commercial business models
To establish a platform for knowledge exchange between MHP managers to share best practice and overcome practical barriers to the commercial operation of MHPs
To contribute to government initiatives aimed at operating MHPs as commercial enterprises
The exchange activities intend to provide a knowledge-sharing platform for MHP executive members in the areas covered by the Renewable Energy for Rural Livelihood (RERL) programme. To improve efficiency, two successful pilot MHPs operating as successful business enterprises will serve as best practice models for further MHPs in the area to develop revised commercial tariffs. The exchange activities will be implemented within six months and will include training and workshops for practitioners, as well as the implementation of business plans for participating MHPs.
You can find the detailed case study for download at the top of the page!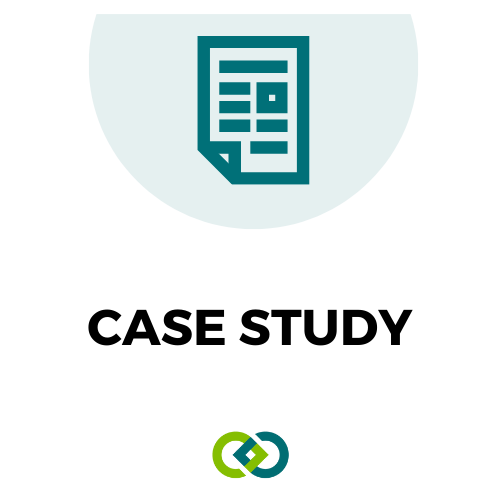 Projects with same technology
Exchange: First Central American Conference of Small-Scale Hydroelectric Generators: Sharing Experiences and Coordinating Efforts for Efficient Management in Providing Clean Energy
To promote the exchange of knowledge and sharing of experiences between practitioners involved in small-scale hydroelectric projects
Exchange: Practice-to-Policy Exchange for Grid-Connected Micro Hydro Power in South/Southeast Asia
This exchange activity aims to nurture knowledge exchange between multi-actors for grid-connected micro hydro technology across the region of South and Southeast Asia and to enable members of the Hydro Empowerment Network (HPNET) to operate renewable energy technologies apart from the national grid.
Gasification based Electrification for Rural Livelihoods and Energy in Nepal
Demonstration of Sustainable Low Head Pico-Hydro to Deliver Enhanced Rural Energy Services to the Terai Region of Nepal
To demonstrate feasibility of a low-head propeller turbine in low-lying unelectrified communities